649 Estes Ave.
Schaumburg, IL 60193
Phone: (630) 823-8230
Fax: (630) 823-8231
· John Flannery will become General Electric 's chief executive on Aug. 1, taking over for Jeffrey R. Immelt. Flannery is married, has three children, and ...
We are excited that you have joined the group. You will receive your welcome email soon describing the program and what to expect in the upcoming weeks. Enjoy!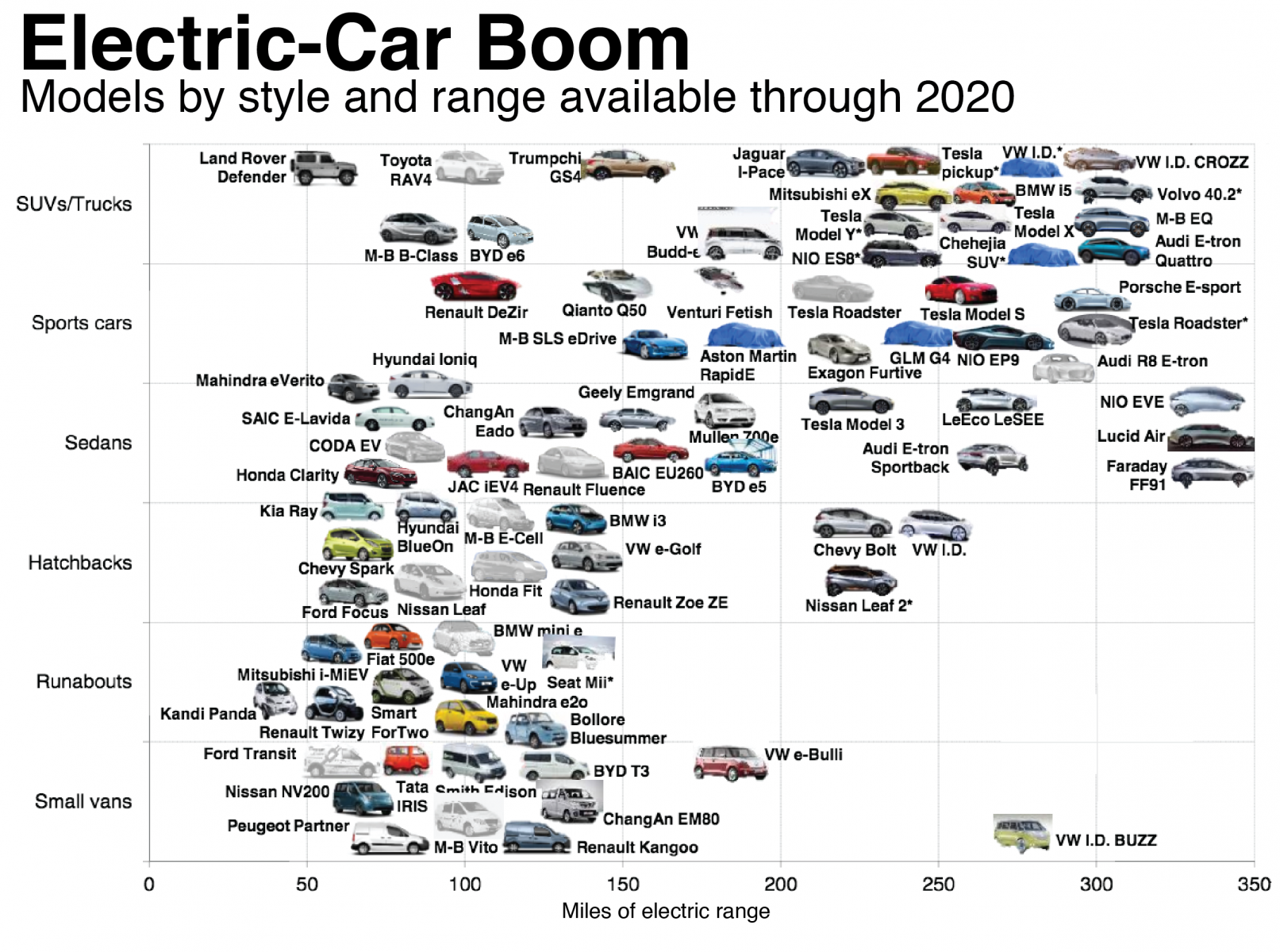 xdqvh.anc7b.us